About Priyanka Enterprises
Priyanka Enterprises was instituted in the year 1998, by its founder & Chairman Mr.Padmanabha Reddy.
Priyanka Enterprises has been catering to the needs of the Aquaculture Industry across India by providing them with high quality products. Its diverse portfolio consists of an extensive range of products like Artemia, Hatchery Feeds, Nursery Feeds, Grow out Feeds, Probiotics, Chemicals.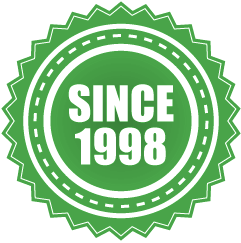 Our Global Partners 
Great Salt Lake Brine Shrimp Cooperative Inc
Zeigler Bros, Inc.
Keeton Industries, Inc.
Aquafauna Bio-Marine, Inc.
Sea Farms Nutrition Ltd
Atacama bio natural products s.a
Trace Minerals Research
Cargill India Pvt Ltd.
Guangdong Evergreen Group Co., Ltd
Trouw Nutrition India Pvt Ltd
K+S Aktiengesellschaft
Thermo Fisher Scientific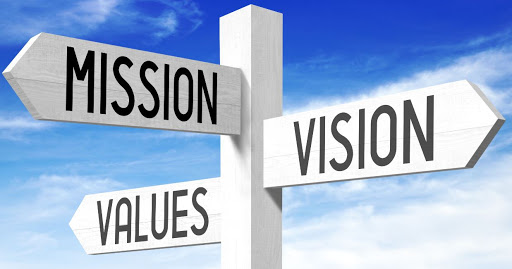 Mission:
Priyanka enterprises is a trusted partner for its suppliers. We ensure the distribution of high quality supplies, artemia, feed, probiotics, chemicals and technical services in everything related to the aquaculture industry.
We are committed to the success and growth of our customers and supplier-partners through the Unique  products and services. We always try our best to exceed your expectations and look forward to be integral part of our customers  success